Copyrights
Copyrights protect works of art and textual materials. Almost any type of artistic creation may be copyrighted. Music, literature, computer software, plays, movies, choreography, sculpture, photographs, websites and graphic art may all be protected under copyright law. The owner of a Federally Registered Copyright is entitled to statutory damages and attorneys fees from anyone who distributes unauthorized copies of the registered work.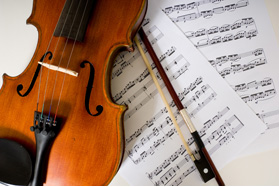 Music and Sound Recordings
Copyright law has evolved with the music industry. As music sampling has become a common method of recombining existing musical works to form new songs, the law has broadened to require artist who sample to honor copyrights in music. However, properly protecting music requires a knowledgeable attorney who understands how the law has evolved and how to best use it to protect his clients. Bennett Intellectual Property has experience litigating against music sampling artists and protecting a client's interests.
Software
Computer programming code often contains trade secrets or patentable methodology that the owner does not want on record at the Copyright Office. Special provisions added to the copyright laws now allow registration of copyrights in software without submitting the entire code. Sensitive portions of the software may be omitted from the application, allowing copyright registration without publicly divulging your sensitive materials.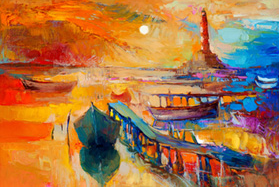 Graphic Art and Web Design
Businesses increasingly rely on printers, graphic artists and web developers to create graphic art for their products. Establishing ownership and registering the graphic and written materials on websites, business cards, packaging and in brochures is the only effective method of preventing you competitors from copying and usurping you distinctive artwork. It is also important to that any company responsible for your artwork guarantee that the designs they create for you do not infringe on another's copyrights.