Life Science Patents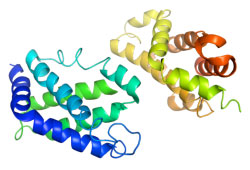 Our knowledge of the Life Sciences has grown exponentially for the past several decades. Recombinant genetics and advances in proteomics have greatly improved medicine, the food we eat and have also led to improved materials in a wide range of fields. Protecting Life Science technology is one of the most complex areas of law. Both the technology itself and the law that governs it is in constant flux. Patents on genetics have recently been held void in some instances.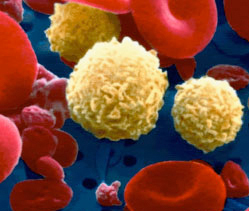 More than in any other area of science, protecting innovation in the Life Sciences requires knowledge, experience at the ability to see and understand the issues from many perspectives. Allen F. Bennett has procured patents for major universities and has served as in-house patent counsel for the first biotech start-up company to branch off from the Scripps campus in Jupiter. This gives him the perspective and understanding of the issues to anticipate problems before they occur.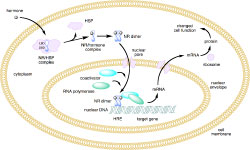 Genetics, Protenomics and Biomolecules
7,663,022 Transgenic bioluminescent plants
7,517,669 Gene regulation therapy involving ferritin
6,720,473 Intra-vascular administration of particles to induce pulmonary hypertension, pulmonary hypertension syndrome, and ascites in poultry
6,657,052 Biomolecular labeling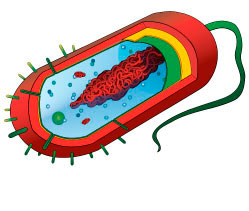 Organic Chemistry
7,153,703 Synthesis of stable colloidal nanocrystals using organic dendrons
6,346,544 Desmethyl tocopherols for protecting cardiovascular tissue